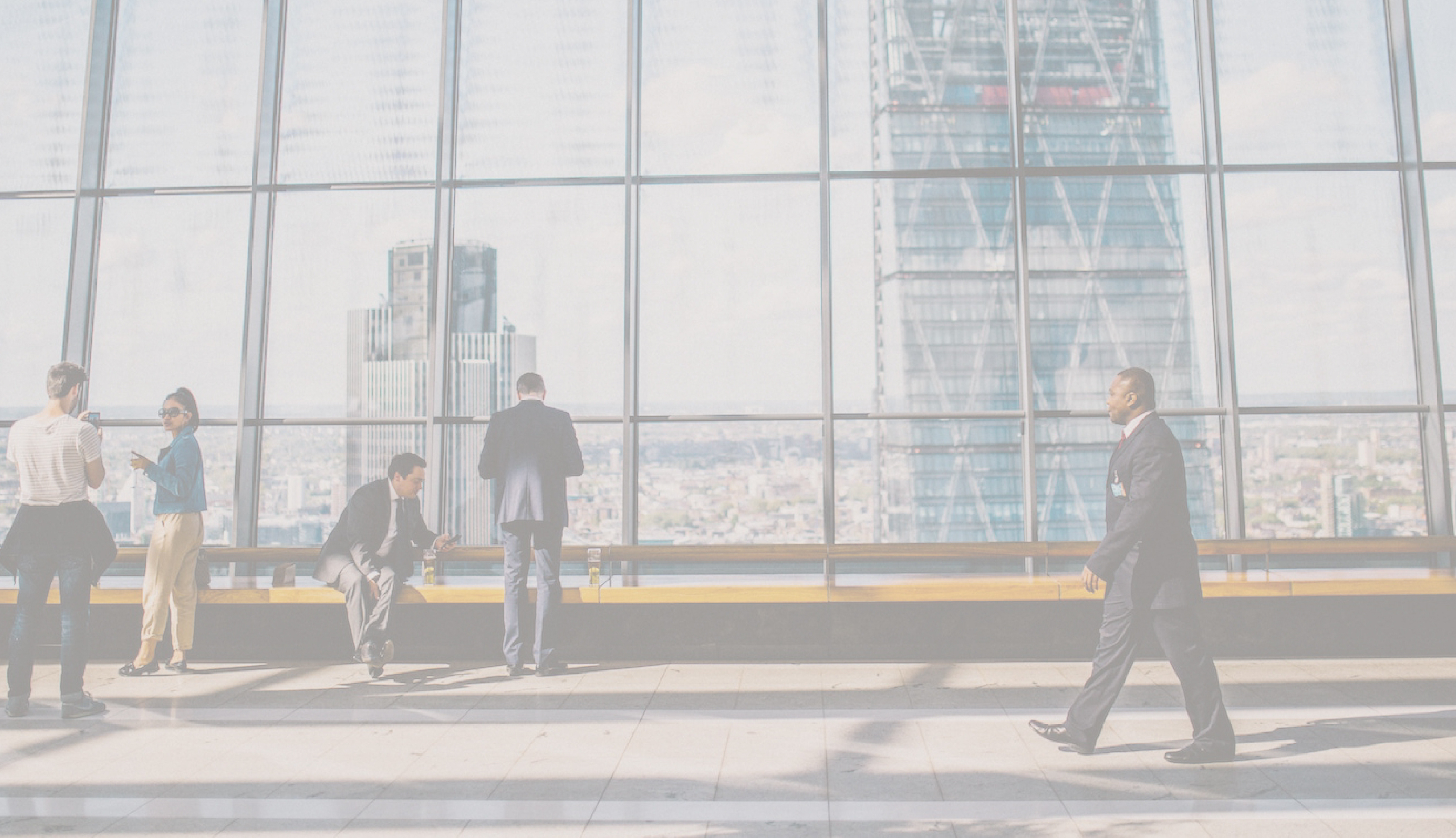 ---
why us?
Are you hiring? Employers love Houston City Personnel because of our people, experience, and knowledge. People… Houston City people are the motivating force behind our success. Our consultants possess the expertise, experience and professionalism you need when making staffing decisions. Experience… We didn't name our company Houston City without considerable thought. We know that our business is inseparable from Houston's business. We work hard to earn our clients' trust and we take pride in keeping pace with the dynamics of Houston's expanding marketplace. That's both our history and our future. Knowledge… Houston City is well grounded in evaluative interviewing, screening and selection practices and prides itself on a matching system that works – "the right person, the right job –guaranteed".


Additionally, for your hiring convenience, we offer two payment options:
Direct Hire – Your Houston City Consultant selects our top candidates for your consideration and interview. After an offer is extended and accepted, the new employee goes directly on your company's payroll.
90 Day Hire – The same screening and selection process is utilized for our 90 Day Hire method but, if you choose, you have the option to be invoiced over a 90 day period of time.

Ask your Houston City consultant for more details.